Next event: February 20, 2020 at the Best Western Plus, Kelowna
Start Time: 6pm (Members Only) 7 pm (General Public, new guests)
Topic: RRSP Investing in Real Estate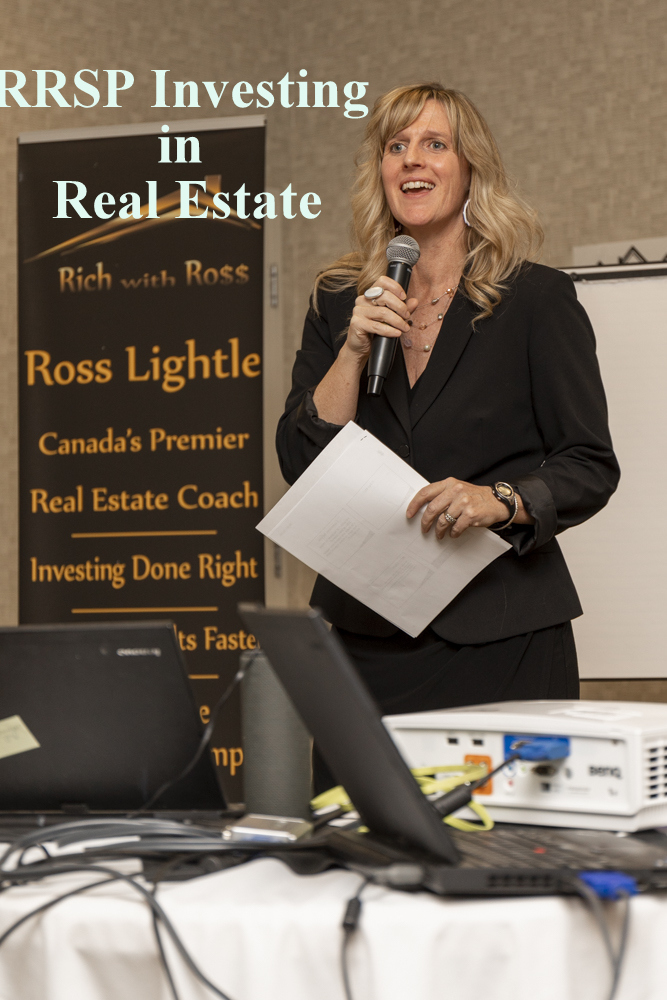 Julie Hoffman, OREIG Founder and also known as The Street Smart Diva (Real Estate Invstment Coach) has been practicing Real Estate since 2001. She has been using RRSP's, LIRA, and TFSA funds for real estate investment since 2004. She along with her husband, Geoff (also OREIG Founder), have transacted over 300 deals and 100 Million in Real Estate. Most people don't know that you can use RRSP's (LIRA, TFSA) to grow Retirement money in Real Estate. It is remarkably simple and (with practice), can be a POWERFUL tool to start and grow your real estate investment portfolio.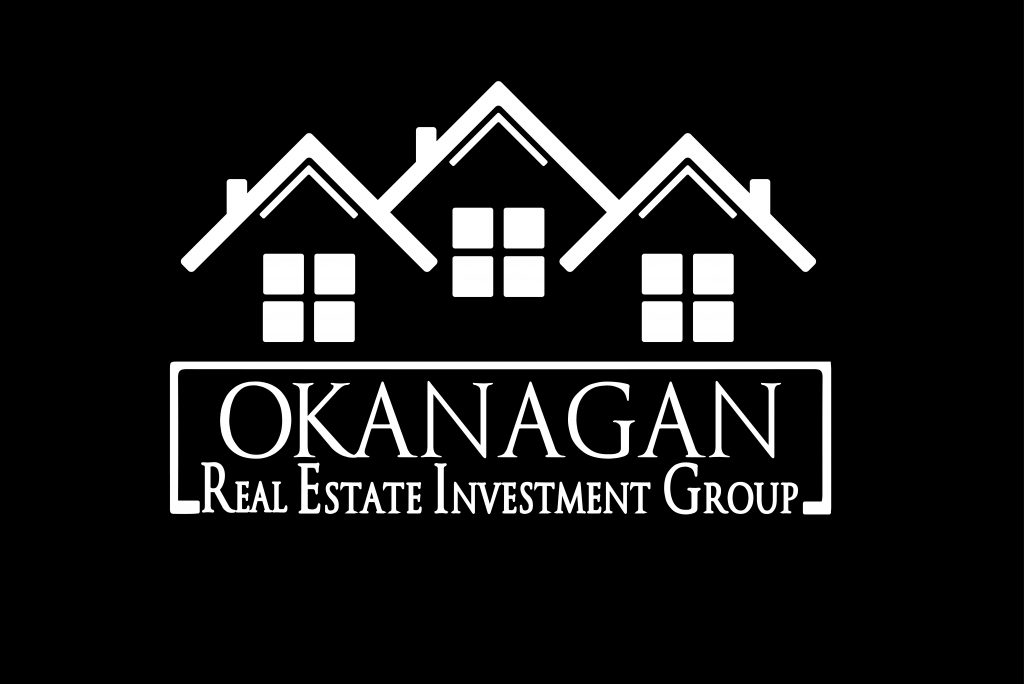 Thursday, February 20, you will learn the following:
How you can/ cannot use RRSP's
Examples of ways to purchas property using RRSP's
Examples of ways to access equity to buy more property using RRSP's
The power of first mortgage PAYDOWN to PROTECT your and other's retirement funds (RRSP's, LIRA, TFSA)
How to understand a potential RRSP Deal
How to analyze and put together a potential Deal using RRSP's
How to use Olympia Trust (including paperwork) for RRSP Mortgages on Canadian Property.