Next Events …
Two Day Training Event with Stefan Aarnio – 21/22nd October!
Stefan Aarnio is an Award Winning Real Estate Entrepreneur, author of Money People Deal: The Fastest Way to Real Estate Wealth and the 2014 winner of the Rich Dad Hall of Fame award.  He is COMING BACK TO KELOWNA 21st/22nd October for a 2 day training event… for only $97.00 per person.. and get this… IF you attend the whole 2 days you will be returned the $97.00!!! Contact info@okanaganreig.com for more information!
November Event with Edna Keep – Multi-Family Investing  & How to Raise Money for it!



Next Webinars – Members Only..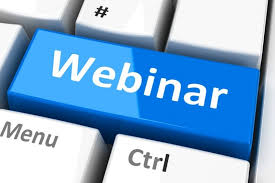 Members ONLY LIVE Webinar 7pm 11th July with John McCabe – Register Here!
Members ONLY LIVE Webinar 6pm 9th August 2017 with Ken Beaton – Register Here!
 Please be sure to register at info@okanaganREIG.com  
As always, FIRST Event is FREE!
Our events also include Open Mic times.  Be sure to come prepared with your opportunity, service, or even a success story!  You get 90 seconds to present your opportunity- so make sure and write it out and practice it ahead of time!  NOTE: Open Mic is for OREIG Members Only.