Next Events …
FIRST EVENT FOR NON-MEMBERS IS ALWAYS FREE!
OREIG's next regular event is Thursday 19th April 2018 at 7pm
Best Western Plus in Kelowna – 2402 Hwy 97 N, Kelowna, BC V1X
FIRST EVENT IS ALWAYS FREE FOR NON-MEMBERS
REGISTER FOR  APRIL, 19TH 2018 EVENT HERE!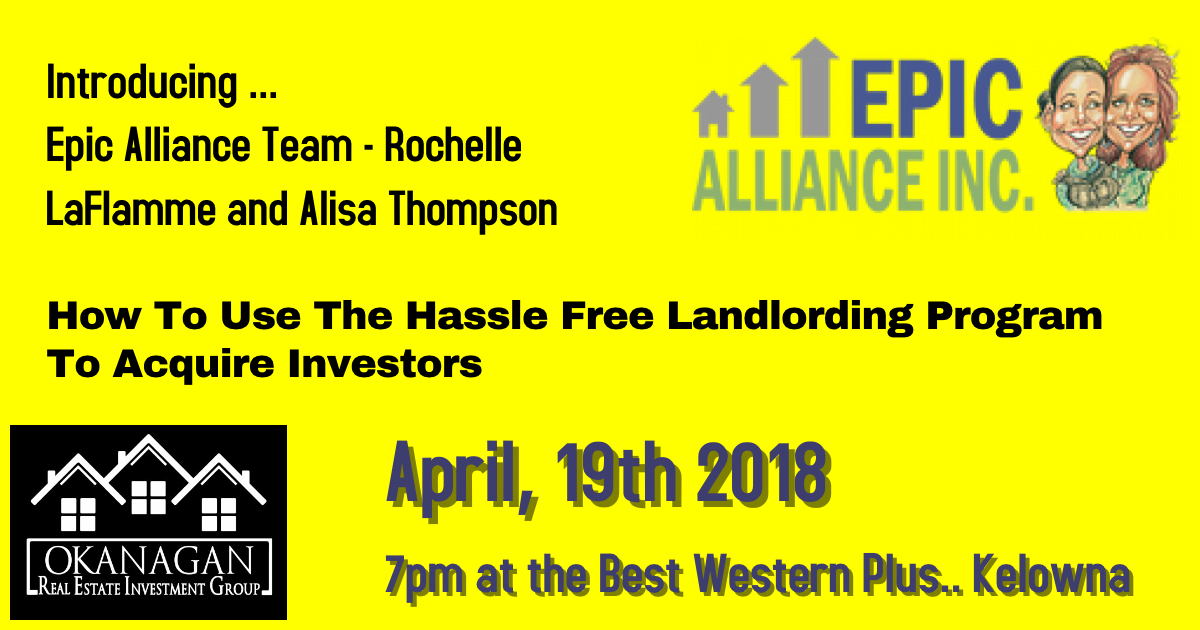 About Epic Alliance….
Passion. People. Properties.
Epic Alliance empowers you, the investor, to have a consistent passive income and complete peace of mind by utilizing the power of real estate in Saskatchewan. You as an investor can reside in any city of Canada and still hugely benefit from the booming real estate market in Saskatchewan.
Four years ago, Epic Alliance Inc. was incorporated with only one mission in mind, that was to create win/win opportunities for everyone involved in every deal and the company has never looked back. In 2016 Fortune Builders awarded Epic Alliance Inc. For the most creative residential real estate investment deal in North America.
Our creative & experienced real estate experts at Epic Alliance are well capable of selecting, buying, renovating, renting out, managing and selling the residential real estate.
Having a specific niche of tenants, in-house maintenance & inspection crew and some very sharp minds makes us your obvious choice when it comes to investing in real estate.
Our happy clients are our biggest motivation to do better.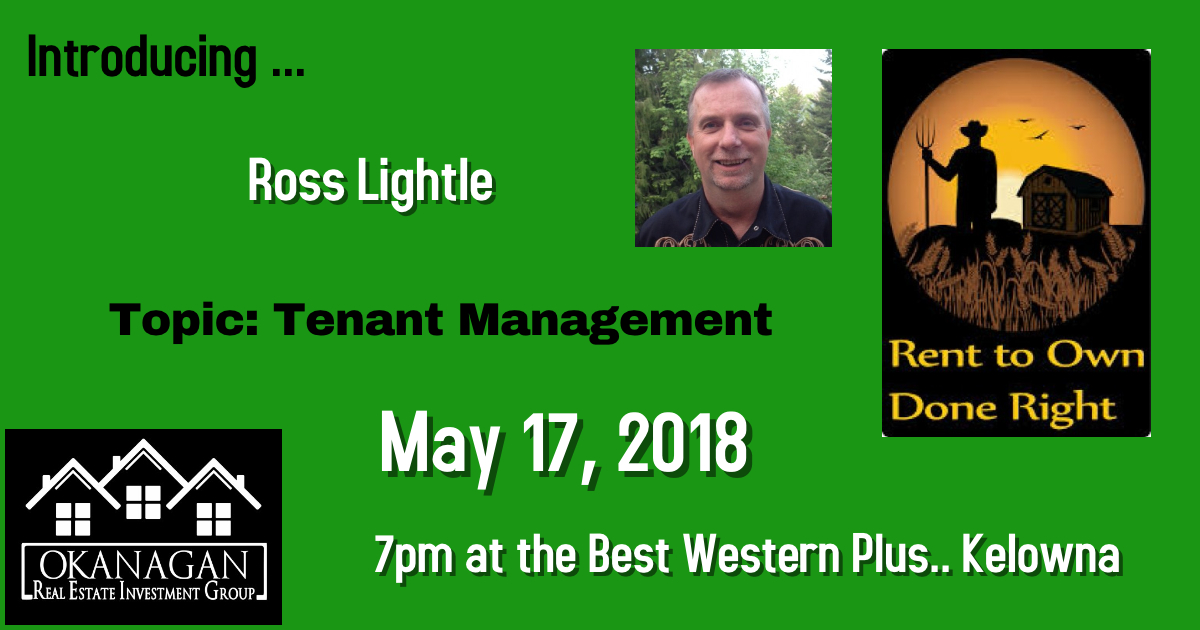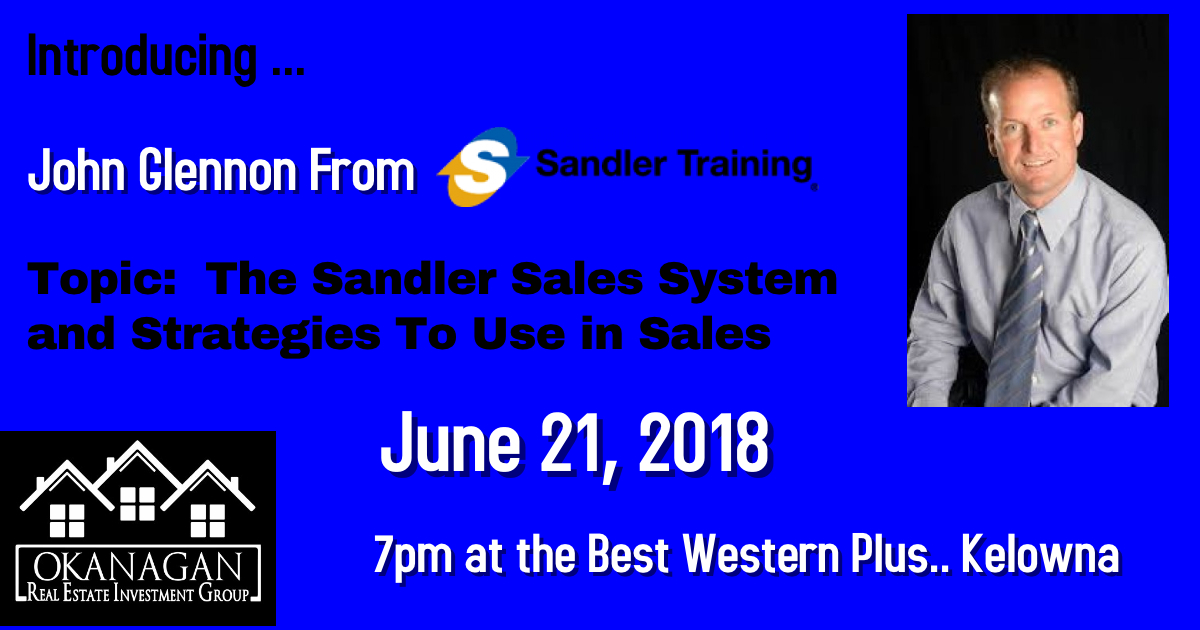 Next Webinars – Members Only..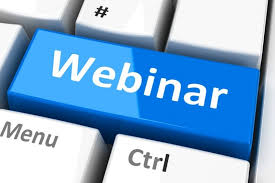 Members ONLY LIVE
Details of 2018 Webinars are coming soon!
 Please be sure to register at info@okanaganREIG.com  
As always, FIRST Event is FREE!
Our events also include Open Mic times.  Be sure to come prepared with your opportunity, service, or even a success story!  You get 90 seconds to present your opportunity- so make sure and write it out and practice it ahead of time!  NOTE: Open Mic is for OREIG Members Only.