Next Events …
OREIG's next regular event is Thursday, December 20, 2018 at 7pm
at the Best Western Plus in Kelowna – 2402 Hwy 97 N, Kelowna, BC V1X
FIRST EVENT IS ALWAYS FREE FOR NON-MEMBERS
REGISTER FOR DECEMBER, 2018 Event HERE
Next Webinars – Members Only..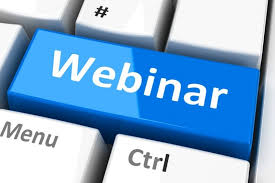 Members ONLY LIVE
Details of 2018 Webinars are coming soon!
 Please be sure to register at info@okanaganREIG.com  
As always, FIRST Event is FREE!
Our events also include Open Mic times.  Be sure to come prepared with your opportunity, service, or even a success story!  You get 90 seconds to present your opportunity- so make sure and write it out and practice it ahead of time!  NOTE: Open Mic is for OREIG Members Only.