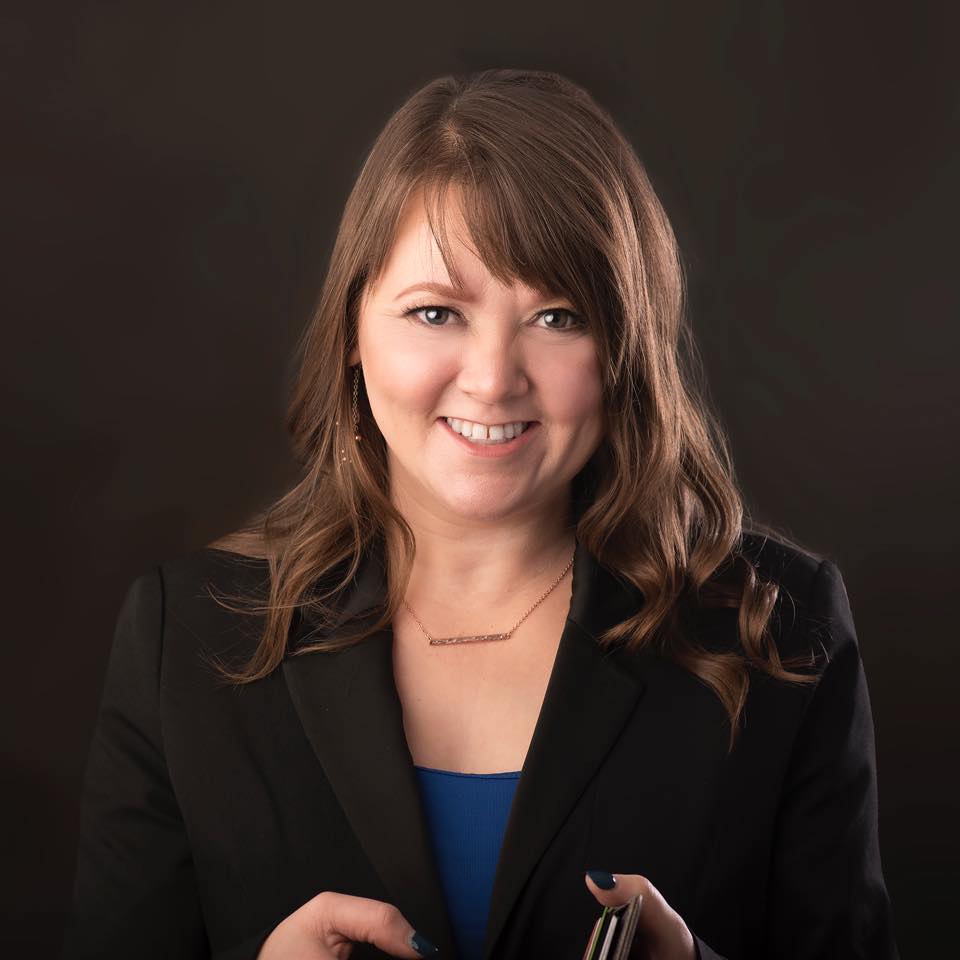 Sponsorship Opportunities
Who We Are
The Okanagan Real Estate Investment Group is a Community designed to bring Investors, Financiers and Real Estate Professionals together.  Our vision is to build a collective brain trust and group of like-minded people that create partnerships and educate this Community together to pursue everyone's Real Estate Investment goals.
We accomplish this goal through 3 key activities:
Monthly meetings – our meetings are unique, high energy, and fruitful. Exclusive guest speakers, relevant topics and actual active deals set us apart from anything you've seen before.
Training – Our membership has access to the StreetSmart Diva Online Real Estate Library for FREE as well as exclusive discounts for many other Real Estate Training courses and tools.
Opportunities – Our main purpose and vision is to bring people together to create partnerships that lead to real deals being executed. It is our mandate to have active deals at each meeting.
Why OREIG
Our membership is made up of people that are either currently, or will be, investing in Real Estate.  Connecting with our audience targets that demographic for you.  We know that people do business with those that they know and trust, and we want you to build that relationship with our members and our network. 
Our audience, and yours by extension, is made up of seasoned investors, those new or thinking about getting into Real Estate and all manner of professionals associated with the Real Estate Industry.  Where else would you be able to connect with such a targeted audience in one place?
We currently have a website and electronic marketing program that connects via Social Median and email to our greater network.  Our Network is currently over 7000+ and growing all the time.  These people are primarily located in the Okanagan and are interested in Real Estate or already active in the industry.  If your business is connected to, or targets the construction or Real Estate industries, it behooves you to Market with us.
This is your opportunity to connect with these people. Our sponsorship opportunities are designed to give you, our valued partners, as much exposure as possible for whatever your budget allows.  
OREIG has was founded in 2016 and has grown to over 50 members, and 2 Platinum Sponsors.  Our goal is to double our membership over the next 12 months.
Sponsorship Opportunities. 
            Gold Sponsorship – Designed to spotlight your business, provide maximum exposure opportunities and give you a voice
           Gold Sponsorship
Our Gold Package offers the most value and exclusivity for our best partners. This package allows you to interact, speak, and market to our live audience and our Network. As the VIP Sponsor for our monthly Event you become the Title Sponsor for that event as well as our featured sponsor for that month online and in our communication. This package includes 4 key components:
Live Mic time: You will receive an opportunity to speak at the Event and 10 minutes at 2 different events during your 6 month commitment.
Premium booth space at the Event facing all guests as they enter
Be the Featured Sponsor for that month on our website's front page
Additional Exposure Opportunities:

Sponsorship advertising on our website's Sponsor section
Premium logo space on the Event Poster and Event Page
Premium logo placement on the Presentation for that Event
Premium Advertising space at front of Venue
Blog posts on our website and to our email list (500)
Social Media Access and sharing
Backlink directed to your website
Exclusivity to your trade or profession. Example: Only ONE Gold sponsor will be an Bank
4 Memberships in order you to have additional access for other representatives from other branches. (Value $400 plus GST). These can vary from month to month.
                      $300 plus GST Monthly (6 month minimum)
To enquire about sponsorship, please phone or text Julie at 778 215 7653 OR email:  Julie@OkanaganREIG.com