The Benefit to You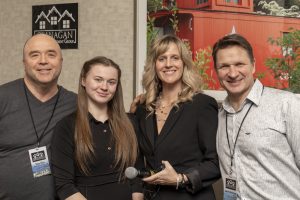 Join our like minded Community to Learn, Share and Collaborate to achieve YOUR financial goals.
What Does Your Membership Include?
Access to ALL Live Monthly Events – Top Speakers and Experts deliver practical, cutting edge information that will allow you to take action with skill and confidence.
Monthly Live Webinars – Dive deep into the subjects that matter most to you.  These powerful segments allow you to interact, ask questions and always provide invaluable content.
Social Functions – use these informal gatherings to meet new friends, mentors, and potential deal partners at Moxies, The Hatch Winery and other fun venues.
Savings on Training Events – As an OREIG Member you save hundereds of dollars on training events held throughout the year.  Expect to save at least $500.  Learn the prescreening process, how to manage tenants, and how to market your property to get top dollar rents.
Your Membership Includes:


Become A Member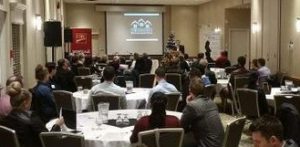 Upcoming Events at OREIG
So here's some examples of previous events we've held with top-notch speakers and presenters from across Canada.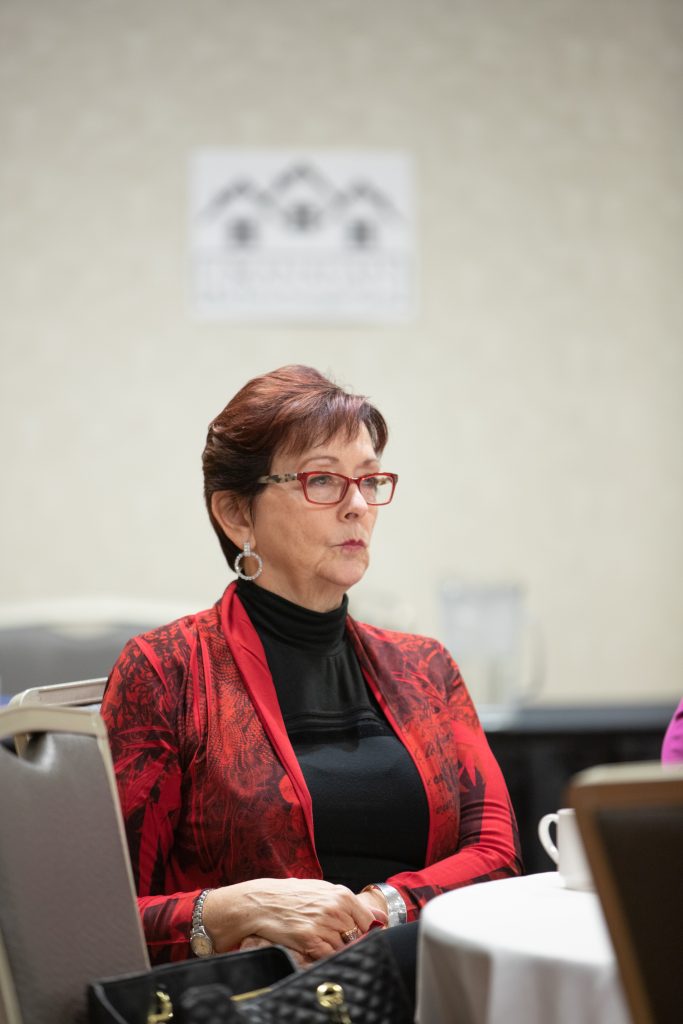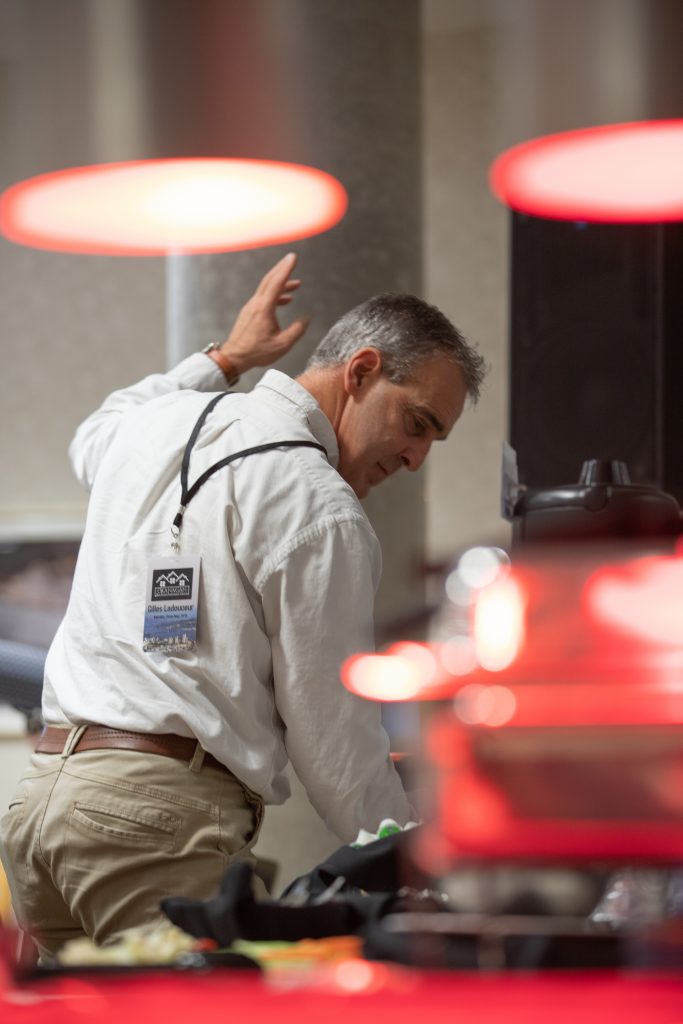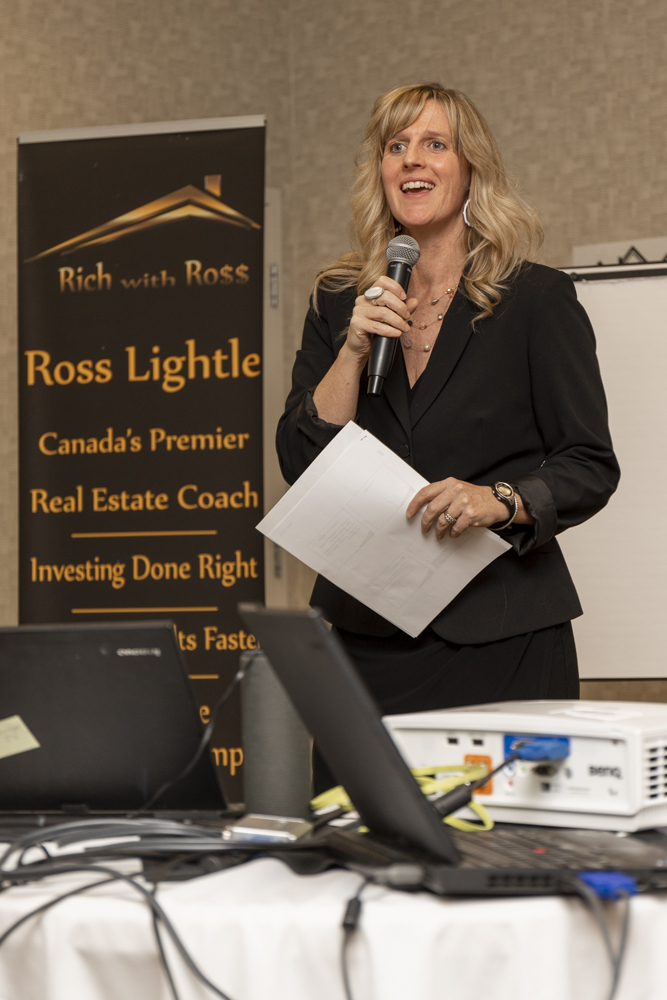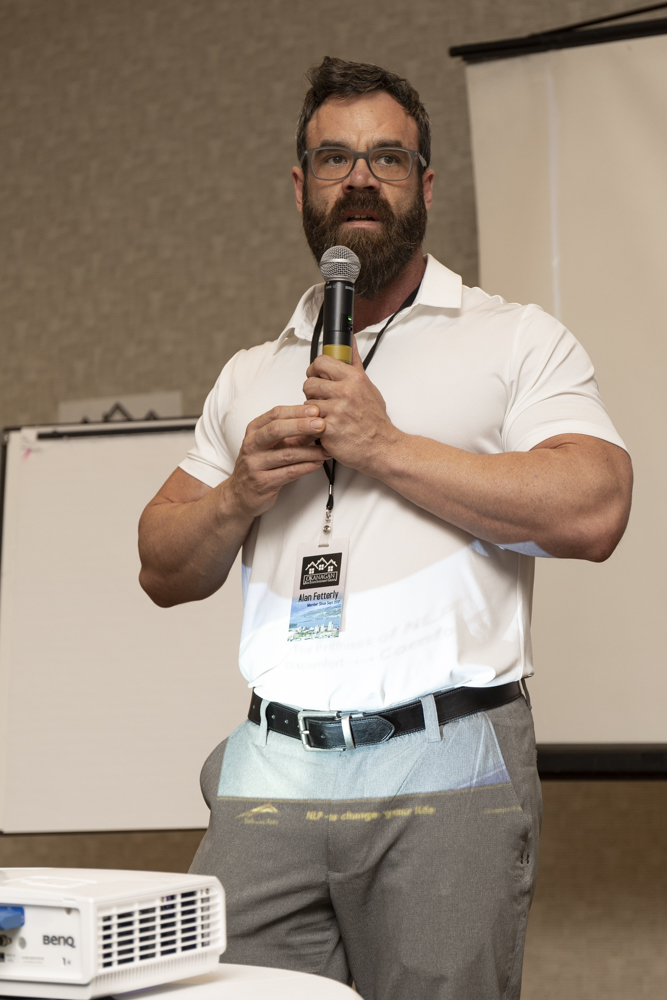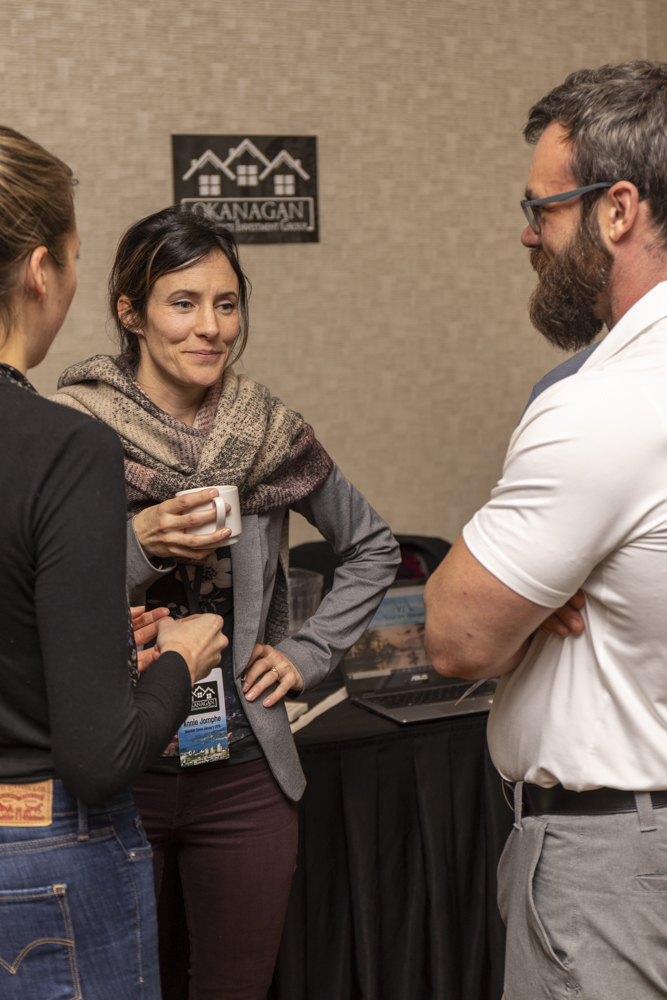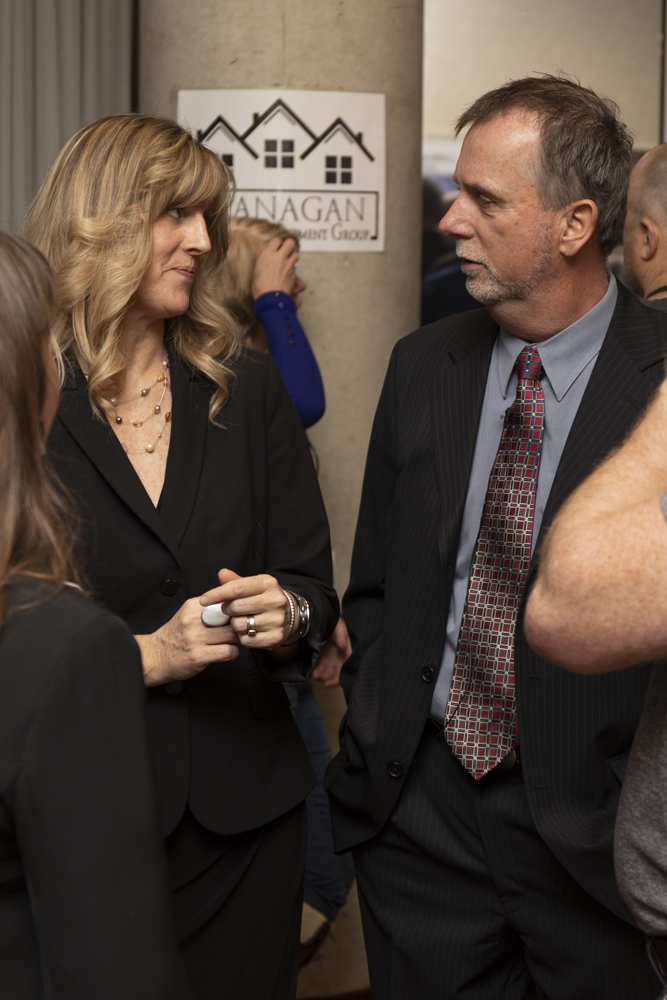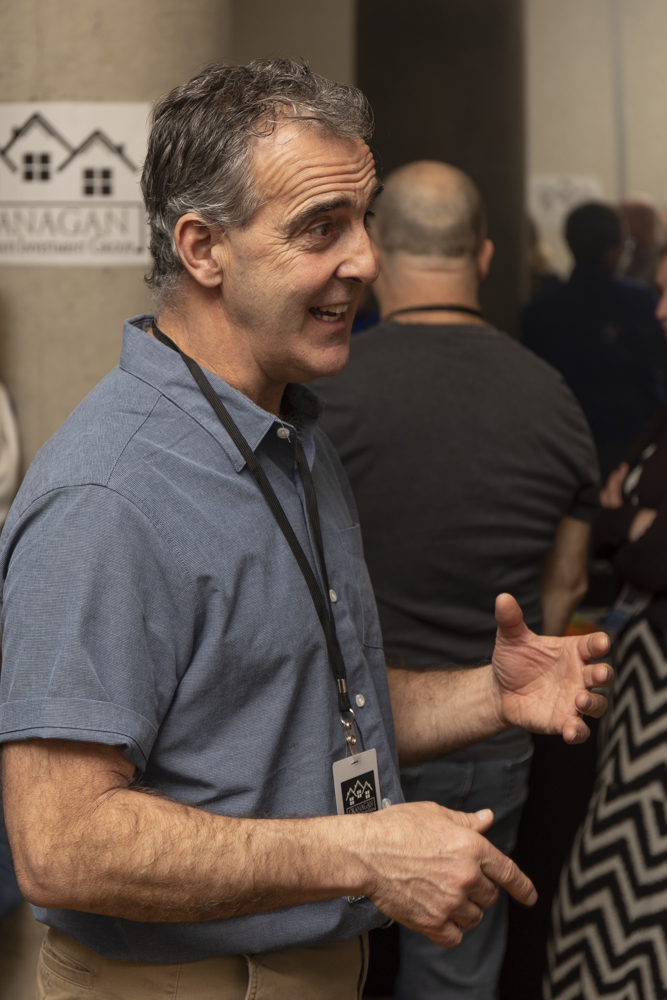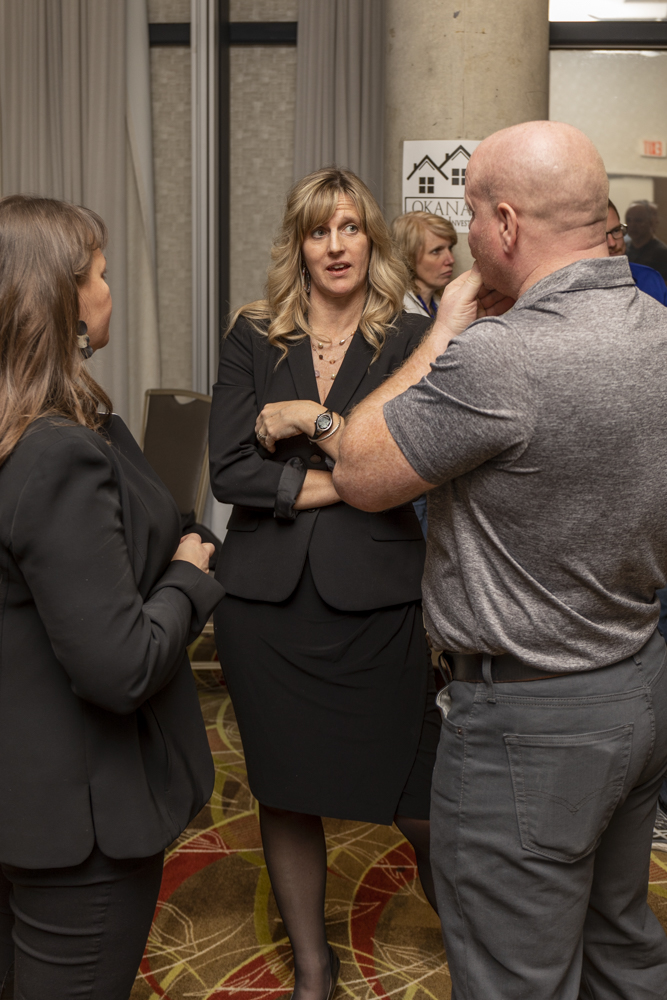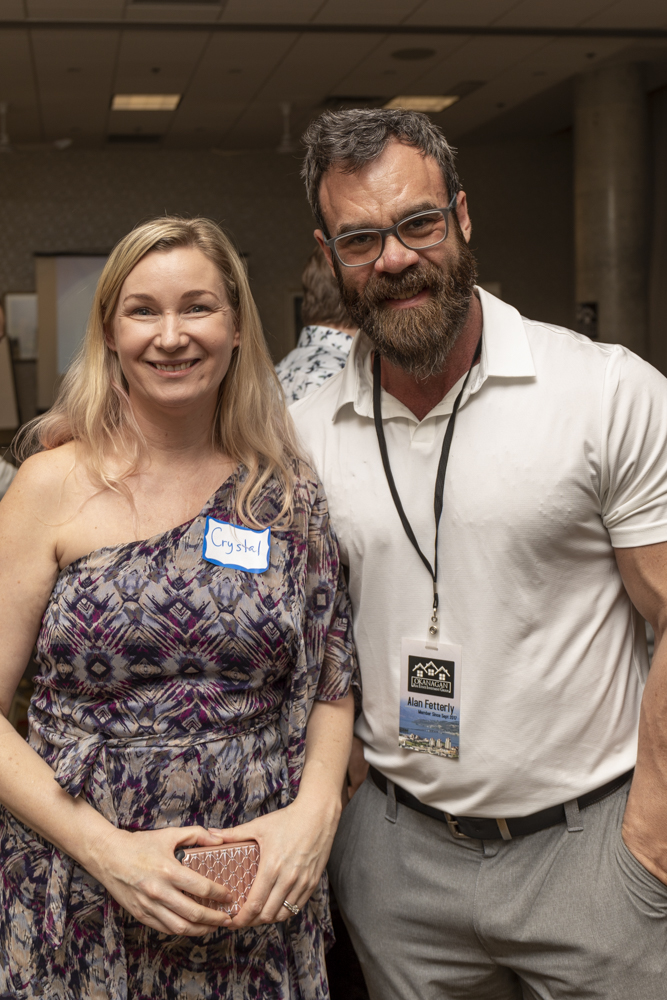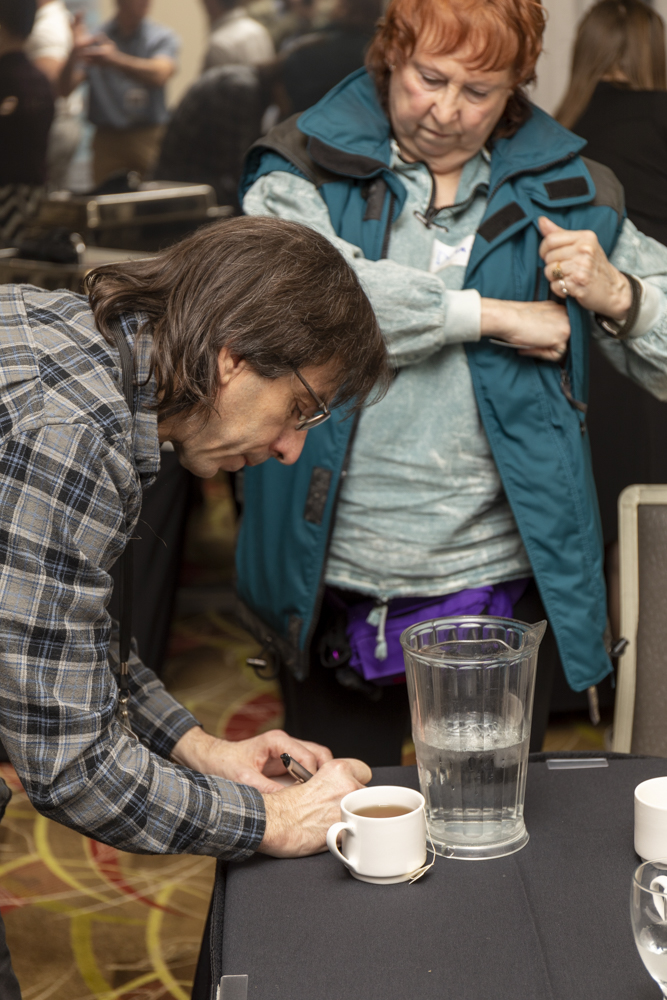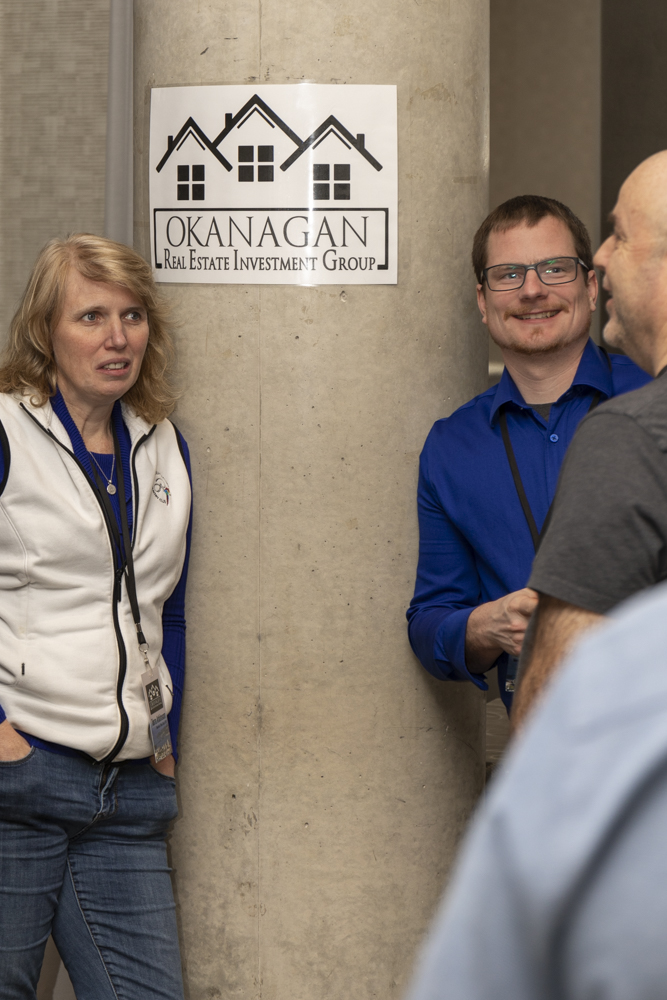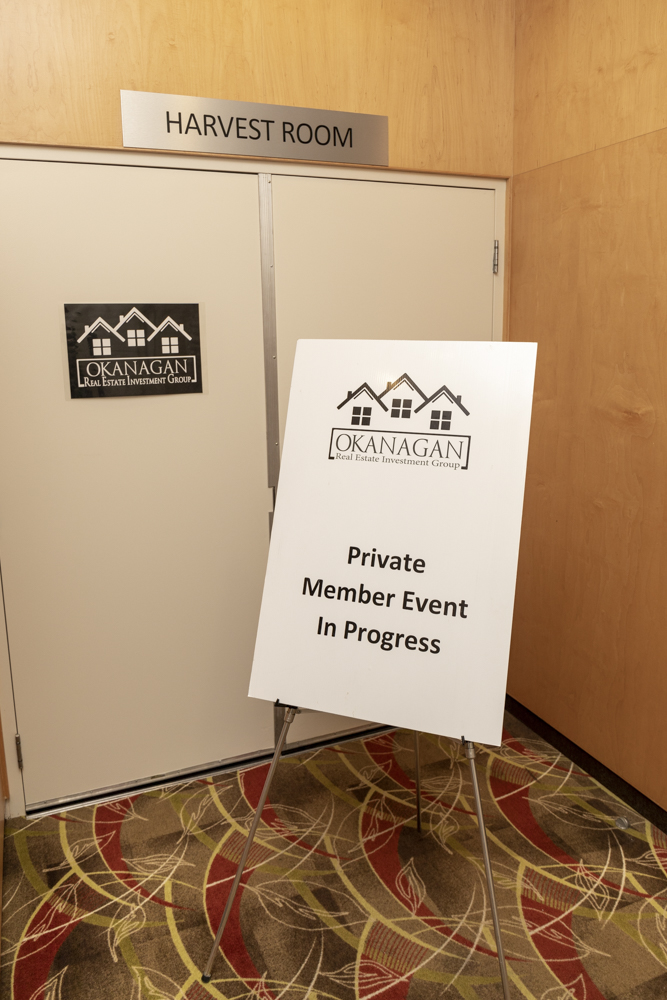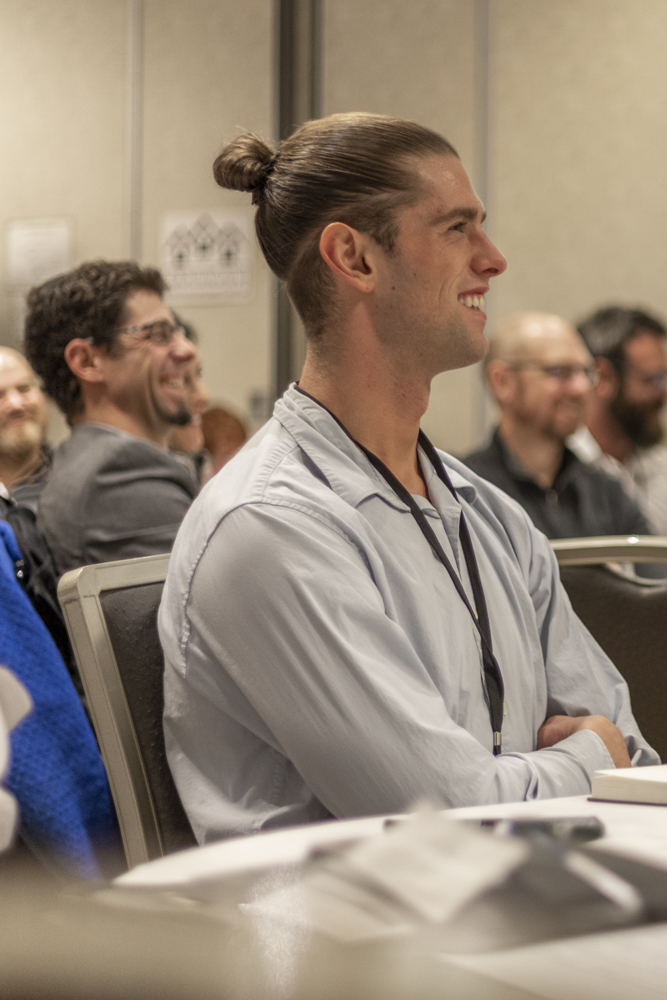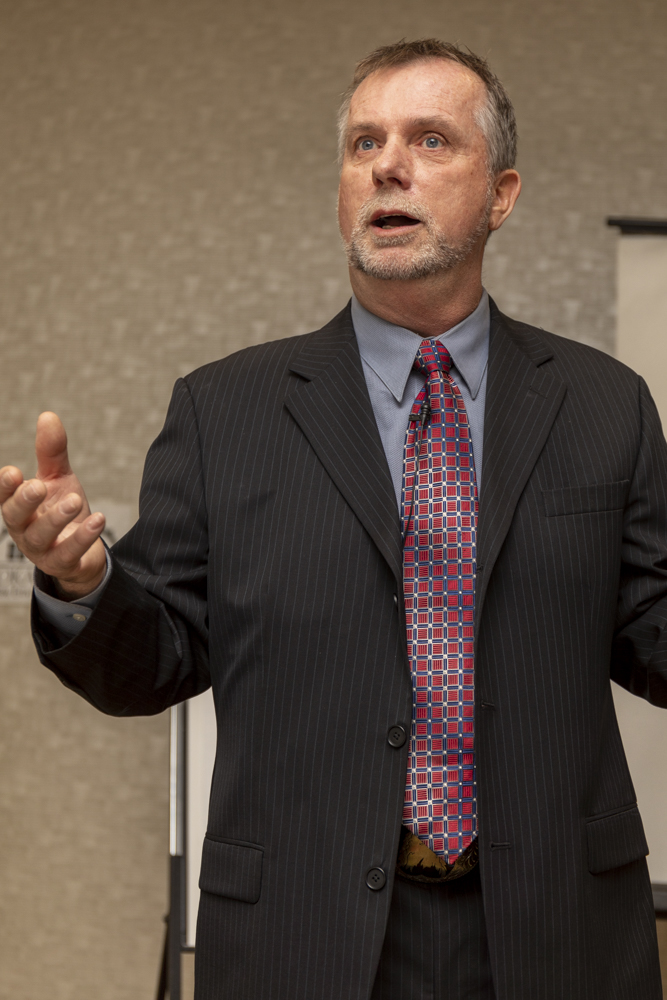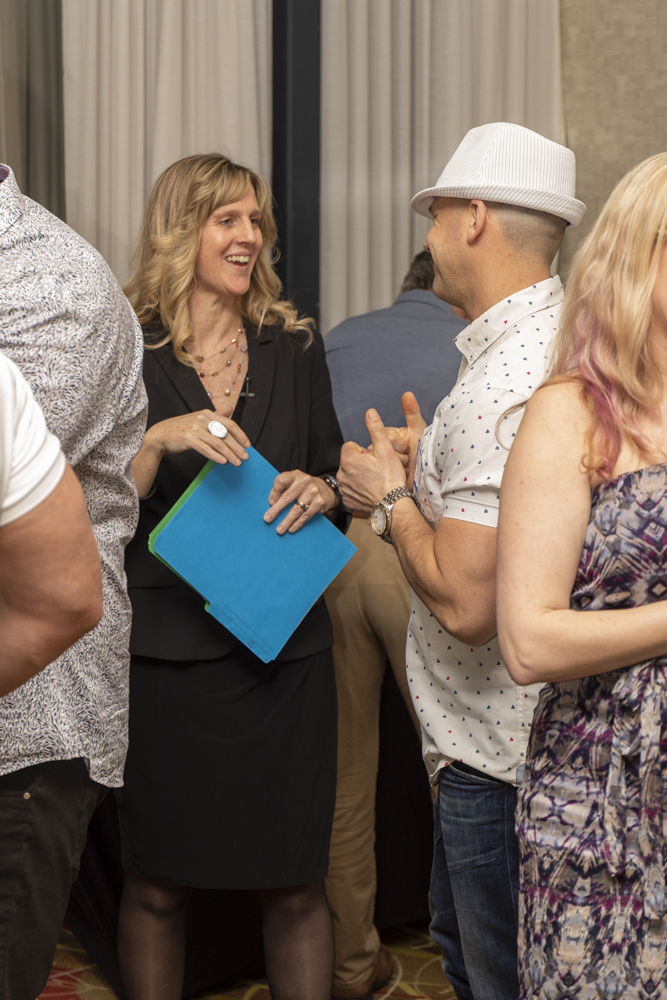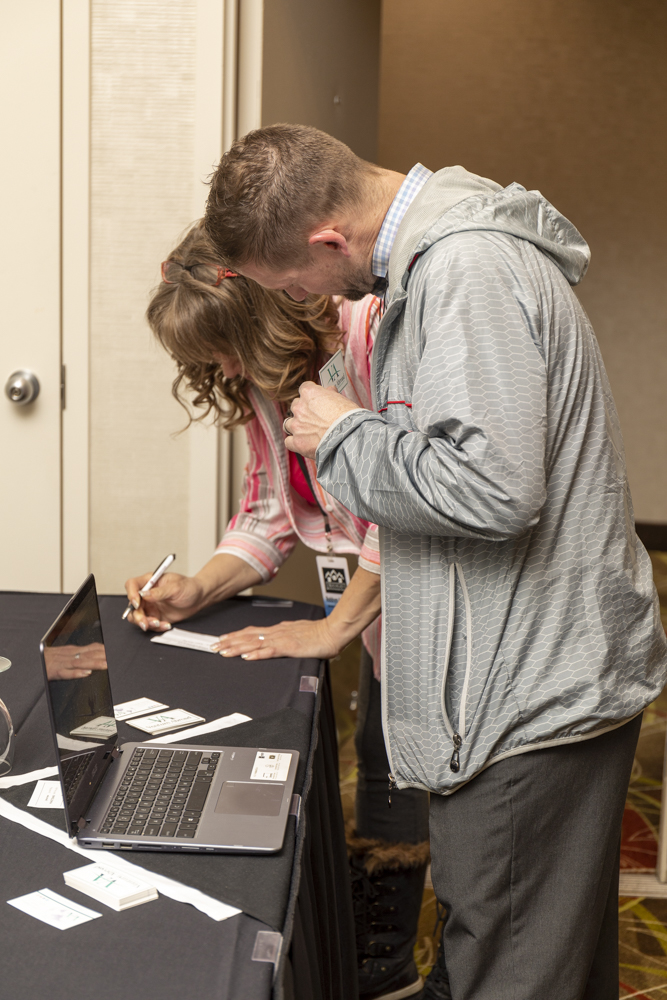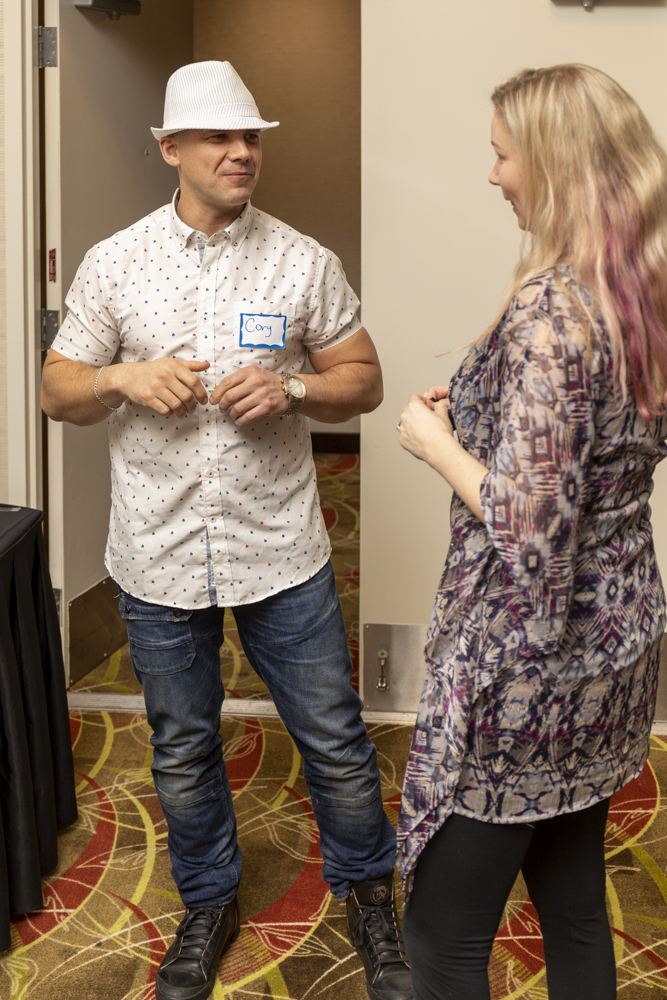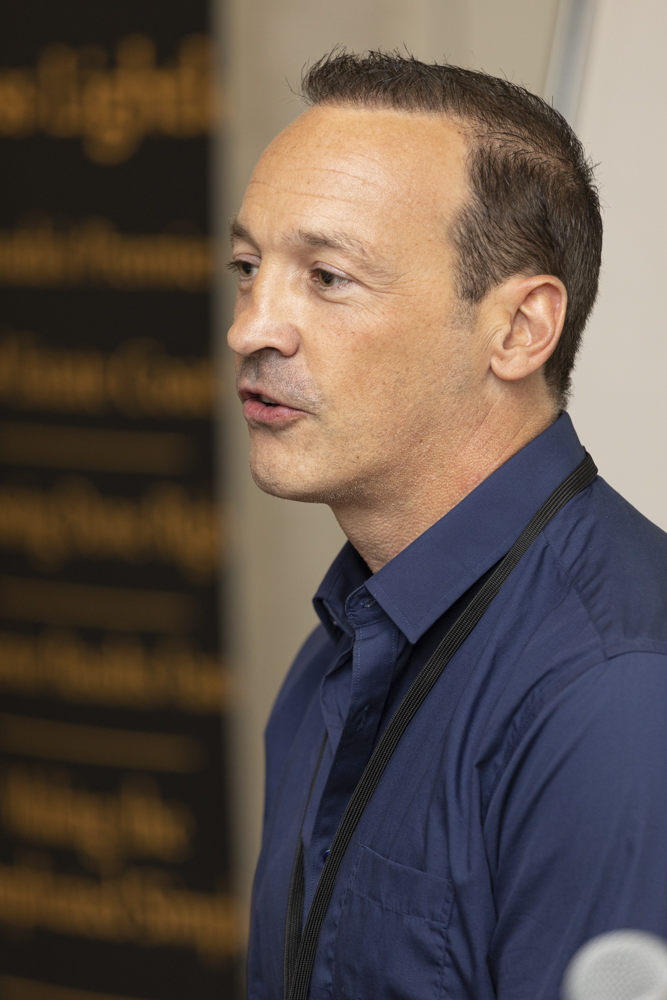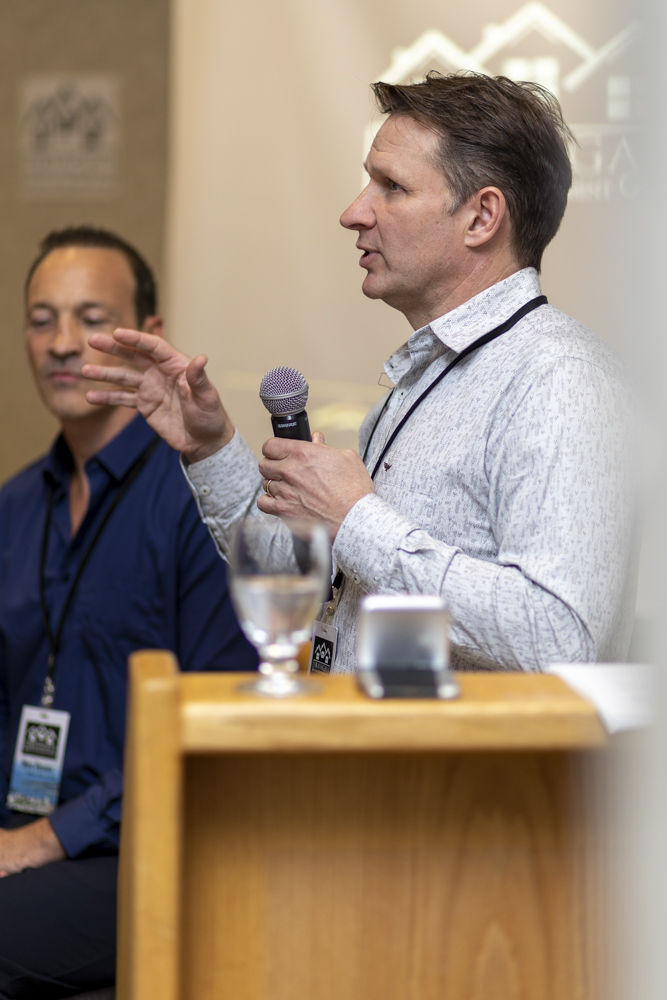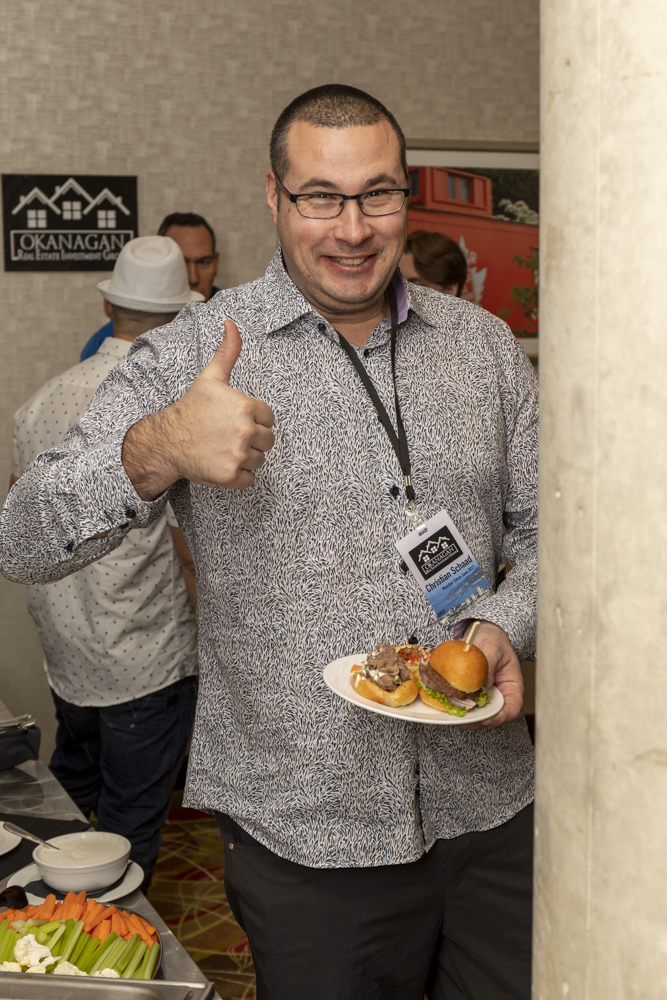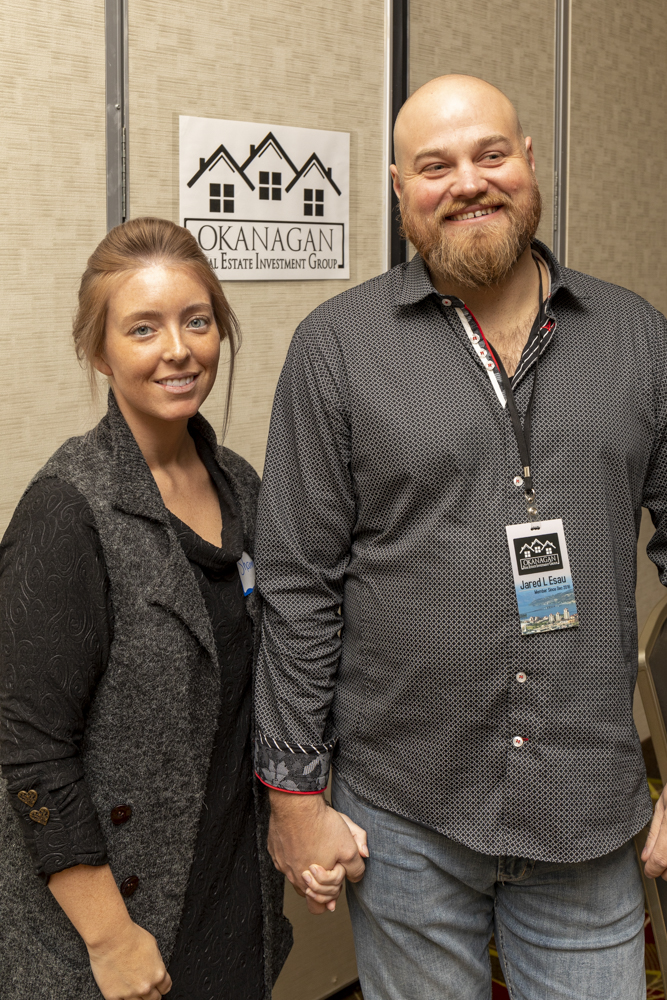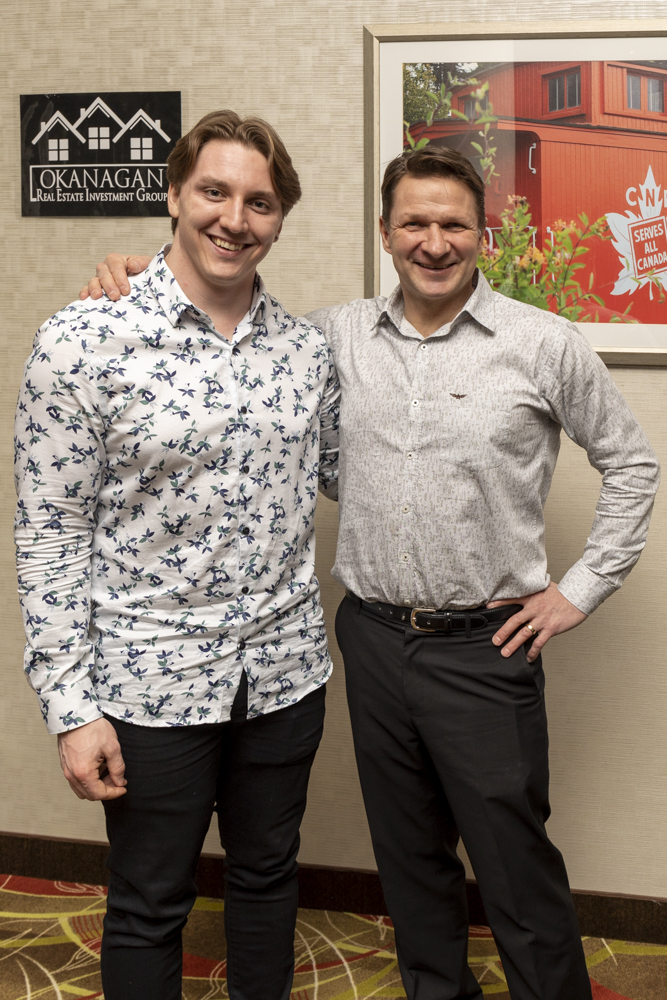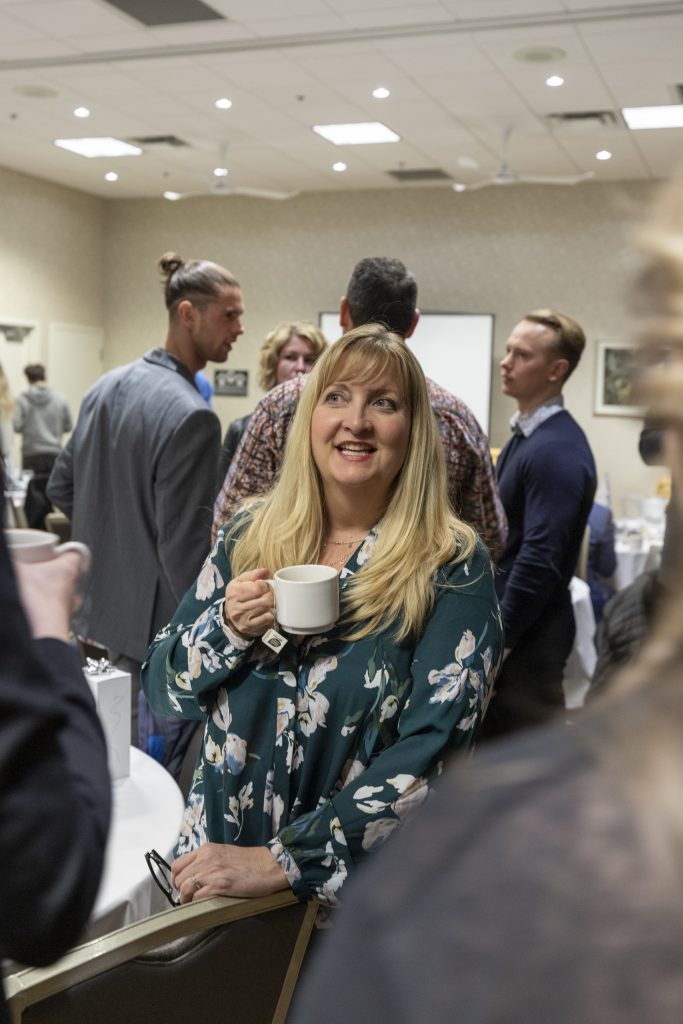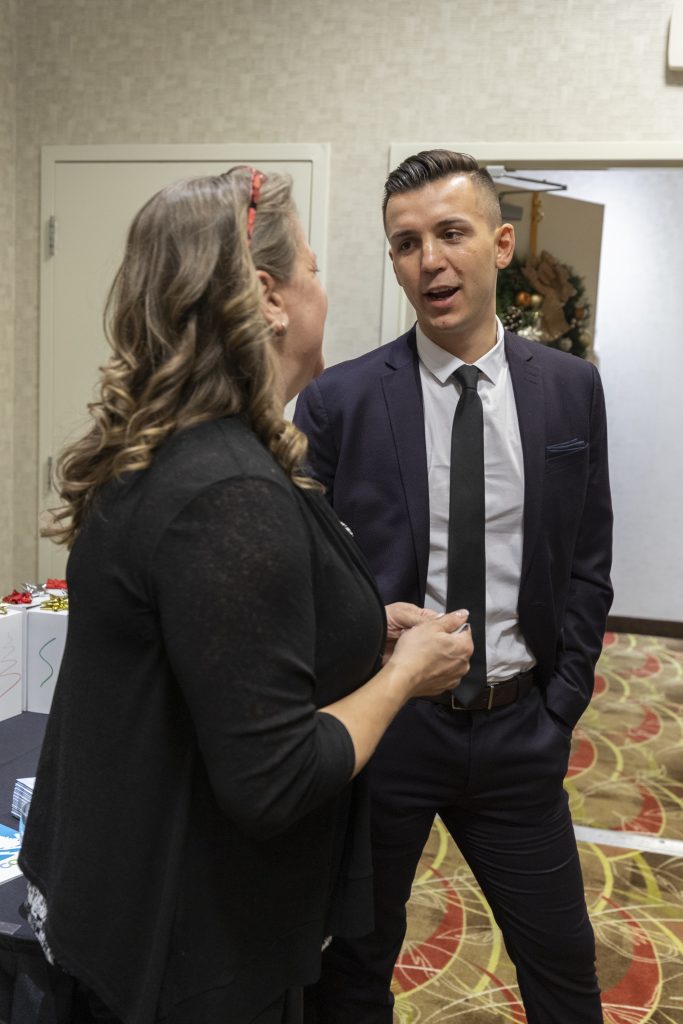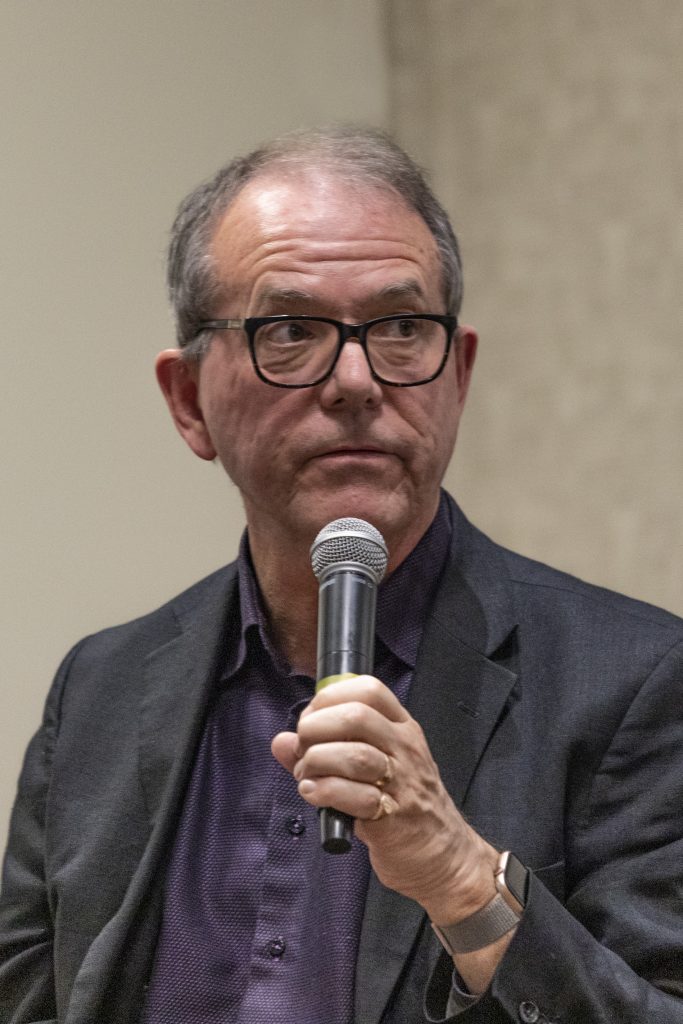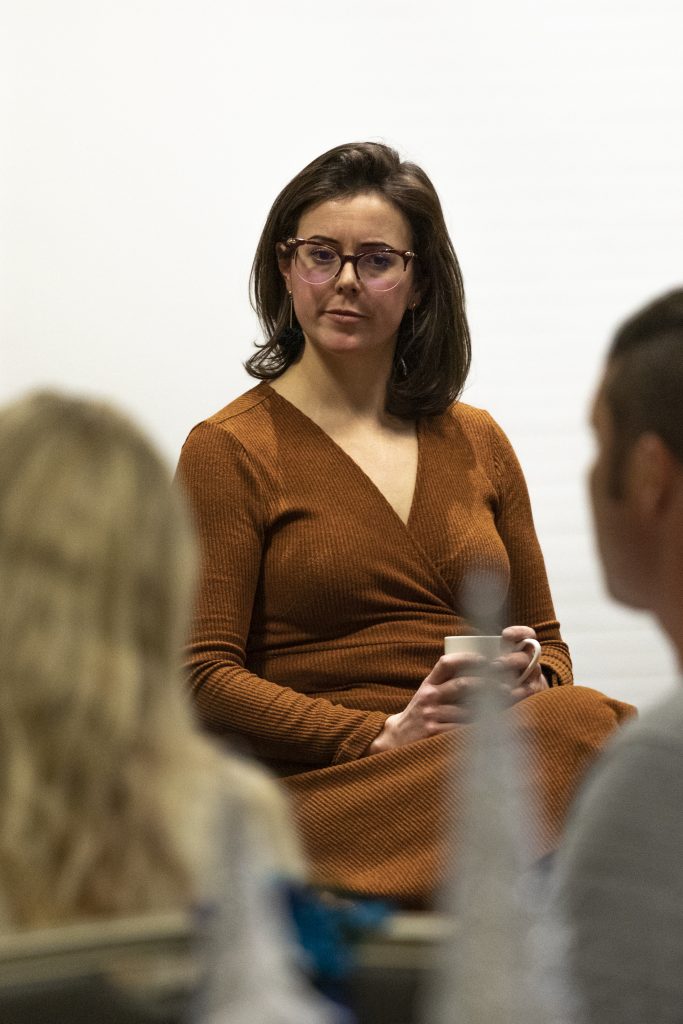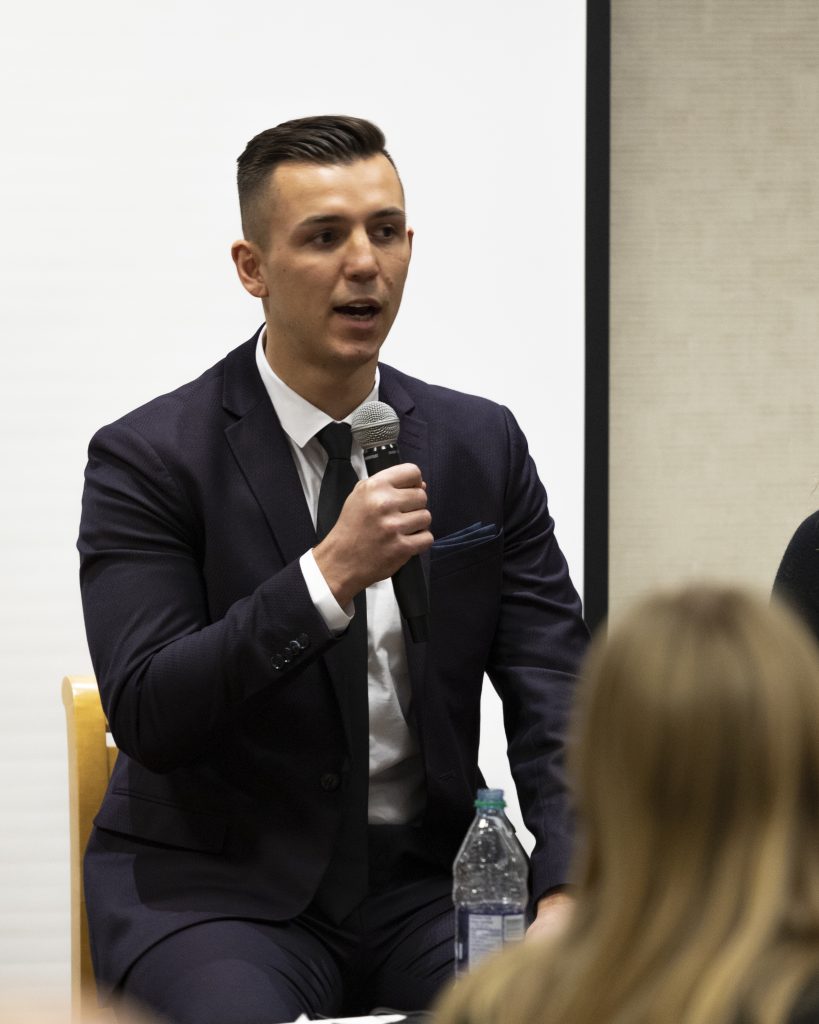 2017
July – Webinar – Excelerate Your Investing Business
August – Webinar – Creative Real Estate Investing – Ken Beaton
September – Flipping for Profit – Stefan Aarnio
October – The Art of Negotiating – Ross Lightle
December – Market Predictions for 2018 – Panel Experts
2018
"Meyers Briggs"  Reen Rose
February – All Day Event & Awards Night – Multiple Speakers
March – OverComing Adversity – Mike Shaw
April – High Cash Flow Strategies – Ross Lightle
*More Webinar Events will be added.
Call Geoff at 778-214-6507 or email info@OkananganREIG.com