Welcome to the Okanagan Real Estate Investment Group Website!         Our objective is to connect like-minded people in the Okanagan Real Estate Investment Community with each other to Share, Learn, and Collaborate!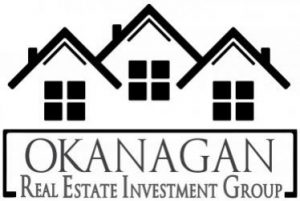 Our Next regular event will be held on Thursday, September 12, 2019 (*Please note NEW date for September - we usually meet on the 3rd Thursday of the month EXCEPT this month!) 7:00-9:30pm at the Best Western Plus in Kelowna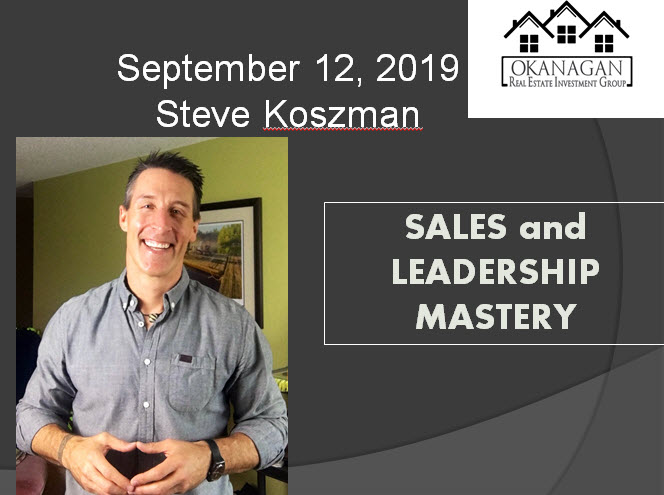 Join our Guest, Steve Koszman for Sales Training!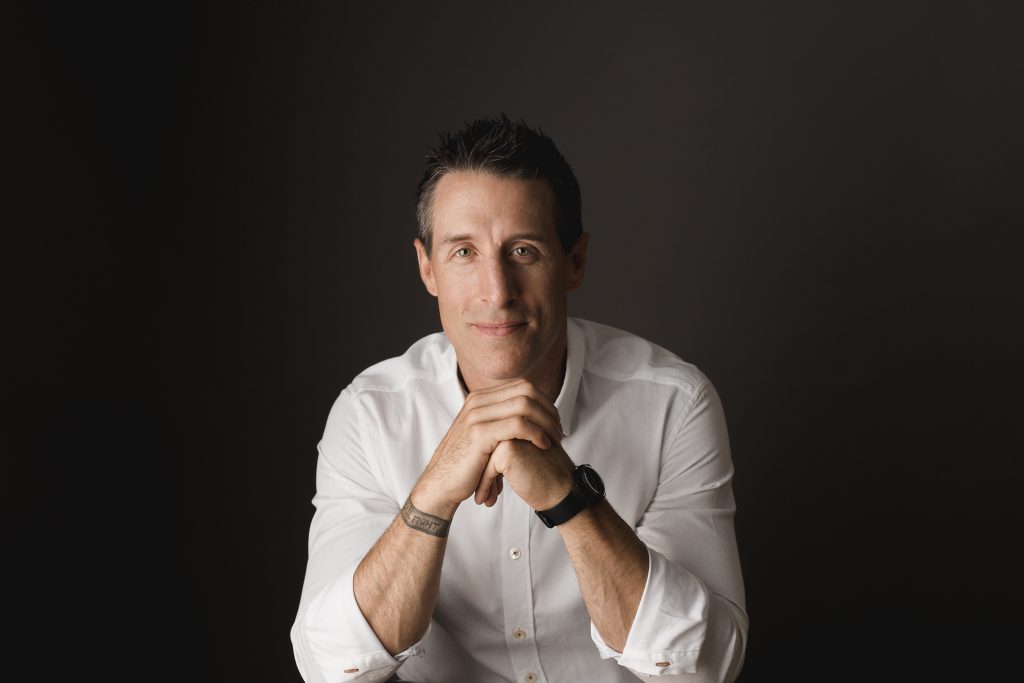 Presentation Topic: Sales and Leadership Mastery
There are two types of people in my opinion, those that settle for how things are and those that strive to achieve more, make an impact and play a bigger game. In this presentation we will discuss how you can accomplish the latter. By learning how to sell and how to be a better leader for yourself, your business and your family, you will create a change in yourself that has a long lasting positive impact in the lives of others that you may never even meet. Join us at the Okanagan REIG Event in September and learn what tools you can apply immediately to start making a difference and get the results you desire.
Smile and Be Awesome!
As Always, Your FIRST Event is ALWAYS FREE!
Our monthly evening events also include Open Mic times.  Be sure to come prepared with your opportunity, service, or even a success story!  You get 90 seconds to present your opportunity- so make sure and write it out and practice it ahead of time!  NOTE: Open Mic is for OREIG Members Only.
Attention OREIG MEMBERS!!!!
Be sure to join our Members Only Facebook Page to get EXCLUSIVE downloads, information AND previously recorded Events!
(Must be an OREIG Member to access)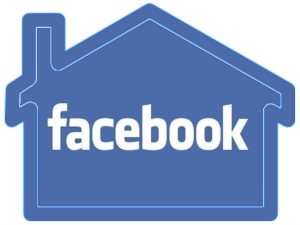 The Okanagan Real Estate Investment Group has been created to provide a regular place for real estate investors, industry professionals, and business owners to connect, network and grow.
The founders of the Real Estate Investment Group have been collectively investing in real estate since 2001. They have transacted hundreds of deals and close to $100 Million in Real Estate Transactions.
The vision for the Real Estate Investment Group is to create a Mastermind environment where real estate investors (new and veteran), industry professionals and business owners can surround themselves with like-minded people.
Through networking and dealing locally in the market, they have been asked many times "Why isn't there a real estate investment group in the Okanagan?"  So they decided to create one!
If you already attended a PREVIOUS event and have not yet decided to join as a MONTHLY Member, please click on the following link to become a Okanagan Real Estate Investment Group member:
There is dedicated time set aside specifically for networking.  This is where so much excitement can happen!  Can you think of a better place to find your next deal?  Your next Joint Venture Partner?  Your next Client?  The Okanagan Real Estate Investment Group will provide this unique space every month.
Okanagan Real Estate Investment Group
"Bringing Opportunities and Investors Together"