Stefan Aarnio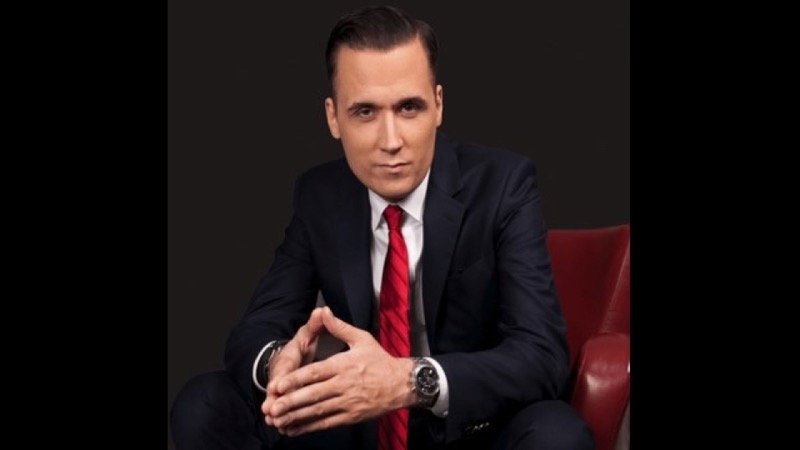 "The Fear of Death follows from the fear
of life. A man who lives fully is prepared
to die at any time" Mark Twain

Stefan passed away, at home, in the loving arms of his mother Jan Paton, father Aarle Aarnio and brother Nicholas Aarnio (Jayda Boily).
A Renaissance man, always wise beyond his years, he was a prolific reader and Philosopher, an Artist, a musician, a standup comedian, and a gifted entrepreneur. Stefan travelled the globe seeking knowledge and sharing his messages through public speaking and coaching on real estate investing.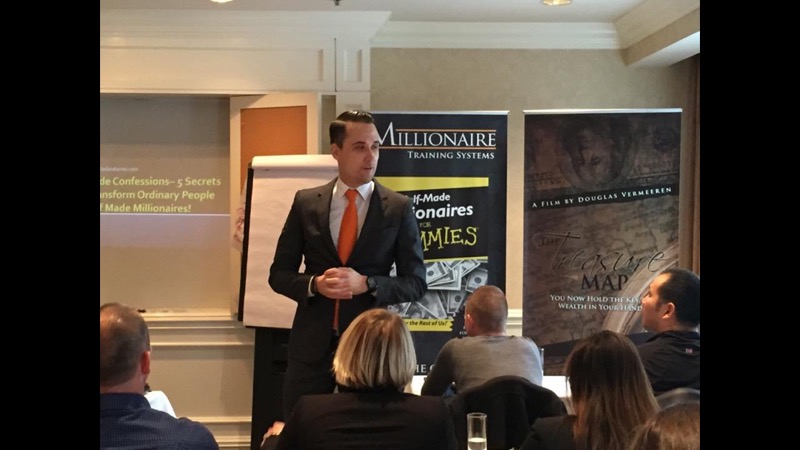 As a child, Stefan was the leader of the pack. He loved LEGO, building tree forts, Ninja turtles and competitive computer gaming. He loved the humour in King of the Hill and the Simpsons and could easily quote dialogues from favourite movies and songs from musicals. Stefan was on stage the rest of his life.
He was a collector. "I had always been a collector starting with bottles. As a baby I would waddle around in diapers collecting, then it was toy lawnmowers, and then houses and investment properties as an adult"
Stefan was the oldest of Grandma Hazel's grandchildren and they adored each other. They cherished their breakfast gatherings where she shared stories of the Second World War, the Depression and farm life. She was Stefan's first angel investor starting him on his way in business.
He was forever grateful. Stefan was a visionary, 10 steps ahead of the game. He was a force of positivity for his partners at Black Card Academy: Ian Streutker, Connie and Allen McIntosh, Jason Greschuk, Brian and Tina Merryman, Rasna Arora, Dan Nagy, James Dmytriw, Sean Lacap and Luke and Jordan Lintz.
He coached and motivated people to reach their highest potential and loved to see student success, touching and guiding the lives of many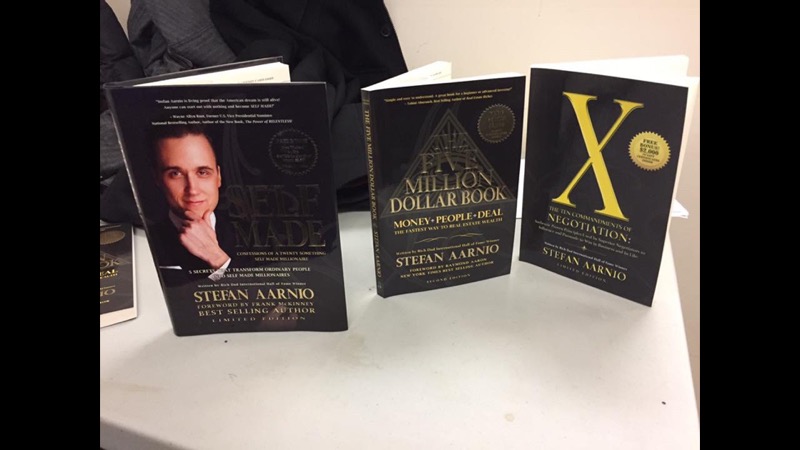 Stefan wrote and published eight books. The first publications focused on the art of sales, negotiation and achieving success in the real estate business. As Stefan's spirituality grew, his later publications dealt with his personal experiences while fighting illness.
He states: "Do not be afraid to fail for failure is a major part of success. I regret none of my failures. I have loved and lost love. I have won and lost friends. I have made and lost money. I've had health and lost my health. Through the wins and losses the only regret I carry with me is "not doing it".
Stefan lived life on his own terms
"Don't be afraid to break the bank, don't be afraid to break your heart, and don't be afraid to break the world".
Through sickness and suffering, Stefan never talked about his illness. Determined to conquer cancer through alternate treatments, he sought spiritual guidance and, at one point in 2019, he was cancer free.
On four occasions, he travelled to the jungle in Costa Rica to heal through water fasting. He carried with him his Grandpa Harvey's childhood bible and it changed the course of his life. Stefan had a second chance to live in a new way. He became more spiritual and met God. Stefan fought cancer with the same fierce passion and determination that shone through in his other accomplishments.
On his return in 2019 he wrote: "I surrender to the fact that I am dead and every day from now on is a gift. Cherish each gift, cherish each day as you fight back the vines that are growing over on your little plot of earth you call life. For one day you will die, and the vines will overtake you. All that will matter will be the people you loved, and the people who loved you. To love and be loved unconditionally".
Stefan evolved, became a greater spirit, ready to move on to the next life.
He sometimes saw himself as a Viking warrior, who would eventually reside in Valhalla with the God Odin, where all wounds are healed and the warriors are restored to full health. They battle all day and feast all night.
The depth and scope of the life he lived was incredible. He never shied away from sharing his opinions and thoughts. He filled and owned a room with his personality as soon as he entered it. Given what he accomplished in 33 years, no one can imagine what the balance of his life would have looked like.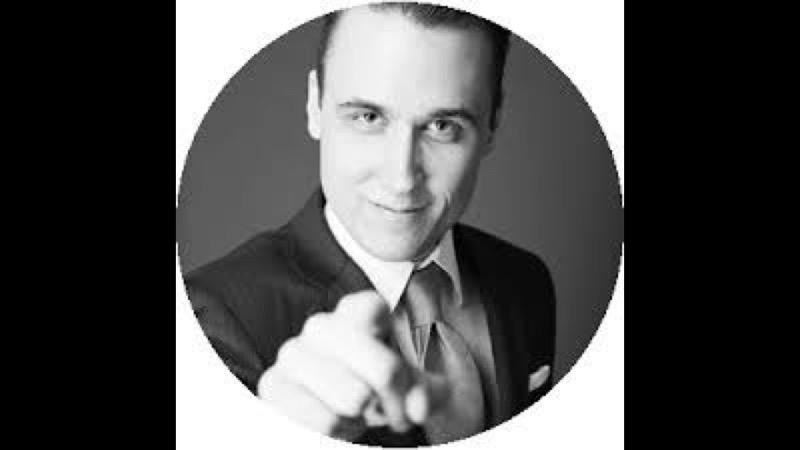 The above obituary is credited to The Winnipeg Free Press Obituaries and Integrity Funeral Planning
A Tribute To Stefan
In honour of the sphere of influence that Stefan's impact created and brought to the world, we arranged an online gathering of many of the friends, students and people that he's touched over the years.
This 90 minute video features stories from those individuals and share how he has affected people's lives in ways he probably never even realized.
Stefan Aarnio Tribute May 8 2020 from Julie Hofman on Vimeo.
Your Tributes
Did Stefan touch your world, influence you or affect your life?
Whether you read one of his many books, attended an event he spoke at or took his classes or programs, we're sure he made an impression.
As an ongoing tribute to Stefan and to help make his family even more aware of the iconic individual he was we'd appreciate any additional comments or feedback you could provide below.
The world has changed with the loss of Stefan Aarnio and he will be sorely missed.